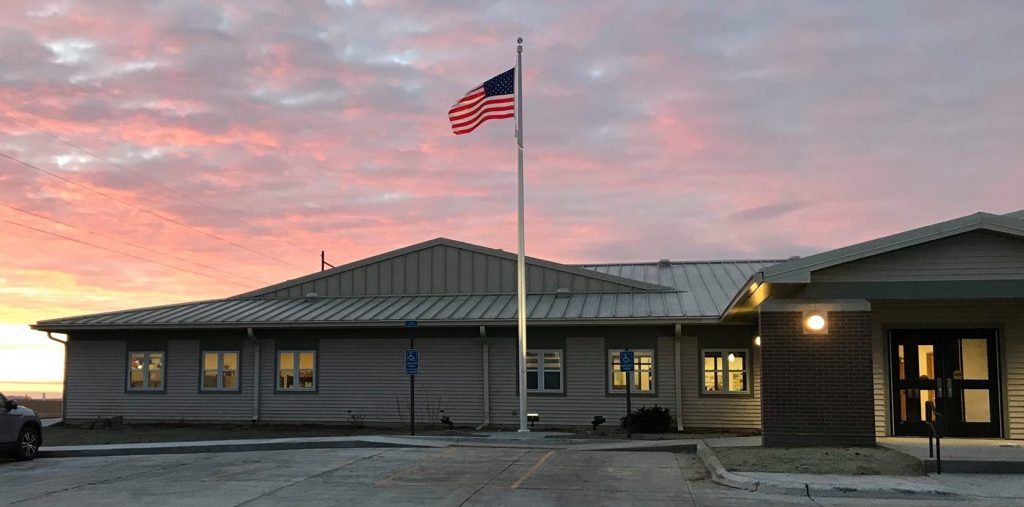 Educational Service Unit #1 provides services to the local school districts in Cedar, Dakota, Dixon, Knox, Thurston and Wayne counties in northeast Nebraska. We are one of 17 Educational Service Units statewide.

The service units were created by the state Legislature in 1965 and later placed under the jurisdiction of the Nebraska Department of Education.

Historically, the purpose of the ESUs has been to provide services that individual school districts can't economically or efficiently provide for themselves. As the school districts identified new needs, the diversity of services offered by ESUs evolved.

ESU #1 is headquartered in Wakefield and provides a variety of special education, staff development, technology and media services to the 23 school districts in its six-county area. ESU #1 also operates the Level III program at the Tower School in Wayne.

There is also more information on public education in Nebraska available at the Department of Education's website.